I picked up on this on a Japanese blog because I definitely wouldn't have noticed:
but yes if the technology didn't tip you off this version of Hell is... really weirdly modern.
Look at the TVs in the background in the spread:
and then: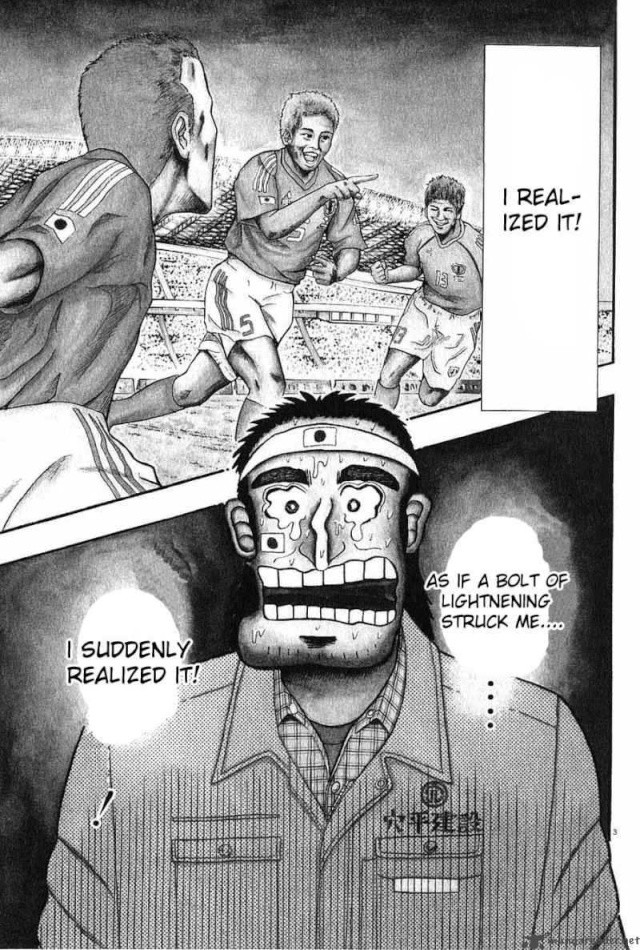 (Kurosawa chapter 1)
So it's........ 2002 I guess??
It could also be another little hint for the rumoured new Kurosawa serialisation? Maybe